Is your office or workplace germ free?
Once applied our highly effective eco-friendly cleaning products will last up to 30 days.
Effective Against:
• Covid 19.
• Norovirus.
• MRSA.
• E. COLI
• Salmonella.
• Listeria.
• Kills up to 99.9999 of Bacteria within 30 seconds.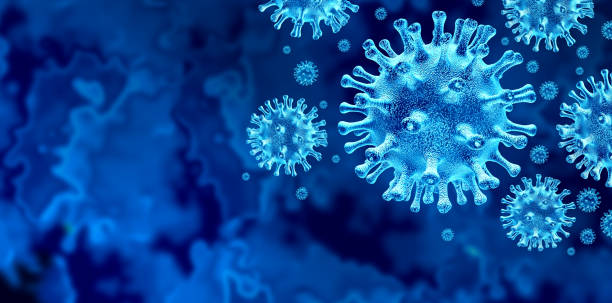 Get your office germ free and deep cleaned today. Government advice states.
Reinforcing cleaning processes
Workplaces should be cleaned more frequently, paying close attention to high-contact objects like door handles and keyboards.
Employers should provide hand washing facilities or hand sanitisers at entry and exit points.