End of Tenancy and Pre-Letting Cleaning
Why Are End of Tenancy / Pre-Letting House Cleaning Services so Important?
If you are a landlord or a tenant, you will know that it is the tenant's obligation to ensure that when their lease ends, they leave the property in the same clean state as they found it. This is where Maid2Maid, cleaners in Bramhall, come in. We are a fully equipped cleaning service working all over Cheshire and in the surrounding areas; we have provided end of tenancy and deep house cleaning to many estate agents, landlords and private tenants in previous years. As cleaners in Cheshire, we know that many landlords now state in their tenancy agreements that tenants must get the property professionally cleaned, so that landlords know that it has been cleaned to a high standard.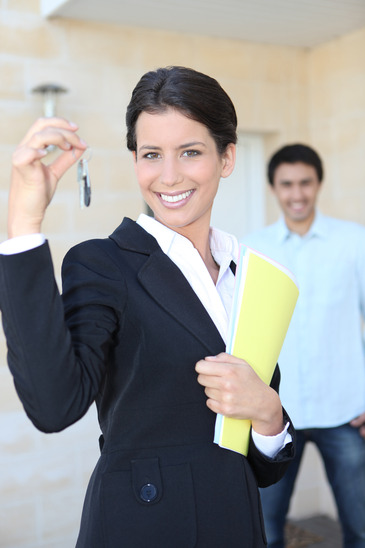 As professional house cleaners, we begin cleaning in the kitchen, because nobody likes having a dirty kitchen and it can be an area where cooking smells linger long after tenants have moved out. We use environmentally friendly, but strong and effective cleaning solutions and equipment, to ensure that the kitchen is spotless when we finish. We clean and polish the inside and outside of kitchen cupboards and drawers, clean the inside and outside of the fridge (and freezer if it has been defrosted), wipe down the inside and outside of the micro
wave, wipe the outside of the dishwasher and washing machine, clean the hob and remove grease from the splashback and tiles. We also clean the outside of all kitchen appliances, wash and polish countertops, polish the sink and taps, clean the windows from the inside, wipe down all woodwork and clean the light switches. We then finish off by vacuuming and washing the carpet or hard floor.
Another area that generally requires some extra care and attention from our top team of house cleaners, is the bathroom. Who wants to present a home with a dingy mirror, dirt
y tiles and a filthy floor to potential tenants? Our bathroom cleaning service includes: toilet and seat clean; sink, bath, and shower clean and polish; clean and shine any chrome fixtures and mirrors; wash down tiles; clean cupboards, shelving, and surfaces; and wipe down door frames and skirting boards. Again, we finish off with vacuuming and sanitizing the floor.
Obviously, we would clean all of the other rooms in the house to the same high standard. Our service offers removal of cobwebs, cleaning of picture rails and curtain rails, cleaning and polishing of mirrors and pictures, upholstery cleaning, carpet cleaning and dusting and polishing. On top of this, we also offer a window cleaning and professional carpet cleaning service.
With our service, you can ensure that your house is cleaned to the highest professional standards.
If you are looking for great cleaners in Bramhall to undertake end of tenancy or pre-move cleaning, then please call us today on 0161 217 13332 or fill in the contact us form on our site.