Employing Domestic Cleaners
Why Employ a Domestic Cleaner?

As a cleaning company in Bramhall, we are well aware that domestic cleaners are often seen as a godsend for busy families. Maybe you are thinking about taking on a regular cleaner, but aren't sure where to start? Don't worry because Maid2Maid are here to help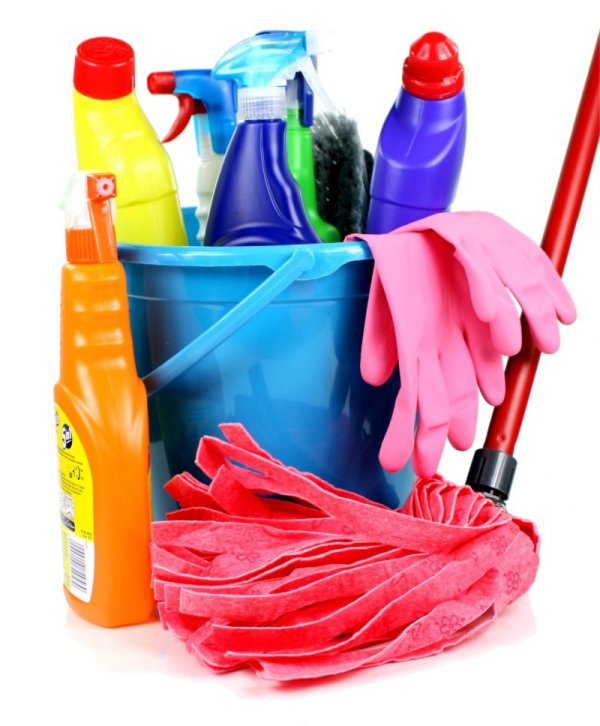 The services offered by Cleaners in Bramhall can vary, but the basic services usually include things like dusting, wiping surfaces, vacuuming, mopping floors, and the cleaning of your kitchen and bathroom. Some companies, like Maid2Maid, offer additional services, such as carpet cleaning, upholstery cleaning and window cleaning as well.
Over the years, as Bramhall based Cleaners, we have found that people employ domestic cleaners for very different reasons. Most people who book regular visits are looking for someone to get on top of their cleaning for them, allowing them more time to relax. Regular visits are usually done under contract and will require a few weeks' notice to stop the service – so make sure you are aware of that before you sign anything. Some people just want a one-off clean after a large party, after Christmas or as part of a spring clean. We even have customers who book us in when they go on holiday so that they can come home to a wonderfully clean house. Many people also call us when they are selling their house, to prepare their home for sale by giving it an extensive clean. We also clean lots of houses before people move into them.
Sometimes people can be put off by the thought of having a stranger in their home, as it were. We totally understand this. That is why we have a robust recruitment process in place, including a strict identification and interview process. We also make sure that we get references from previous cleaning companies before hiring our staff. If you are having a regular clean, you may get to the point where you feel so comfortable with the cleaner that you let them have keys to your house so that you don't have to be in when they clean. However, this is down to personal choice. We are also more than happy for you to meet your potential cleaner before the contract starts, and we will find you an alternative cleaner if for any reason you are unhappy.
For more information about Maid2Maid Cleaners in Bramhall, and the services we offer, please call us on 0161 217 1332 or drop us an email at [email protected]