The Advantages of Using Professional Cleaners
When it comes to maintaining a clean home, many people muddle through the associated chores on a regular basis, and some people even enjoy it! Taking pleasure in vacuuming, mopping and dusting is not unusual although most people do their cleaning as they don't want to pay someone else to do it. While of course there is a fee associated with hiring professional cleaning services in Stockport, there are several benefits of with booking Maid2Maid cleaners in Bramhall and beyond for regular cleaning of your home, and it can be helpful to know some of these when deciding whether or not to hire a cleaner.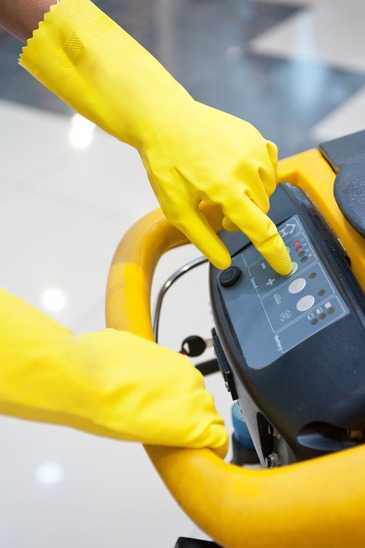 Your House Will Always Be Clean
While some people thoroughly clean their homes on a regular basis, it is more common than not that people rush through their cleaning tasks. For example, how many people quickly run the vacuum cleaner over the floor when their friends pop in for a visit? While this basic rushed effort may do a sufficient job, it is better for the house to be cleaned more thoroughly, as it will then provide a more sanitary and healthier environment for you and your family to live in. Hiring cleaners in Bramhall will mean that you can enjoy having a clean house without the need to spend time doing the cleaning yourself.
Time Saving
Perhaps one of the biggest benefits of hiring professional cleaning services in Stockport to clean your home on a regular basis, is the amount of time you will save each week. Many of us have busy lives and can feel stressed, anxious and overworked on a regular basis, and may even struggle to find time to spend with your family or even just to relax and enjoy life. Hiring cleaners in Bramhall will give you the time to focus on other things in your busy schedule, rather than worrying about cleaning your home yourself.
Experience and Expertise
Professional domestic house cleaners tend to have years of experience in the field of cleaning, and so can provide you with the best possible cleaning services as a result. This experience also means that they have expertise in dealing with many types of stains and other cleaning issues, and so will provide you with the very highest levels of cleaning standards.
Customised Cleaning Plan
All of this experience and expertise means that the team from the professional cleaning services in Stockport will be able to look at your home and listen to what you require, and then come up with a personalised cleaning plan that works for you. This way both you and the cleaner will know exactly what you expect from the cleaning job when it is completed.
Well Trained and Professional Staff
All of the team at Maid2Maid have had extensive training to make sure they can use all the cleaning chemicals and equipment properly, and that they are well versed in knowing which cleaning products to use on which surface to get the best results. This also enables them to offer you a level of professionalism that means you get the best service the cleaning industry has to offer.
So, if you are looking for professional cleaners in Bramhall, Cheadle, Cheadle Hulme, Hazel Grove, Heald Green, Marple or Poynton then please call Maid2Maid on 0161 217 1332 or email us at [email protected].